Take Your Rock & Roll To the Next Level!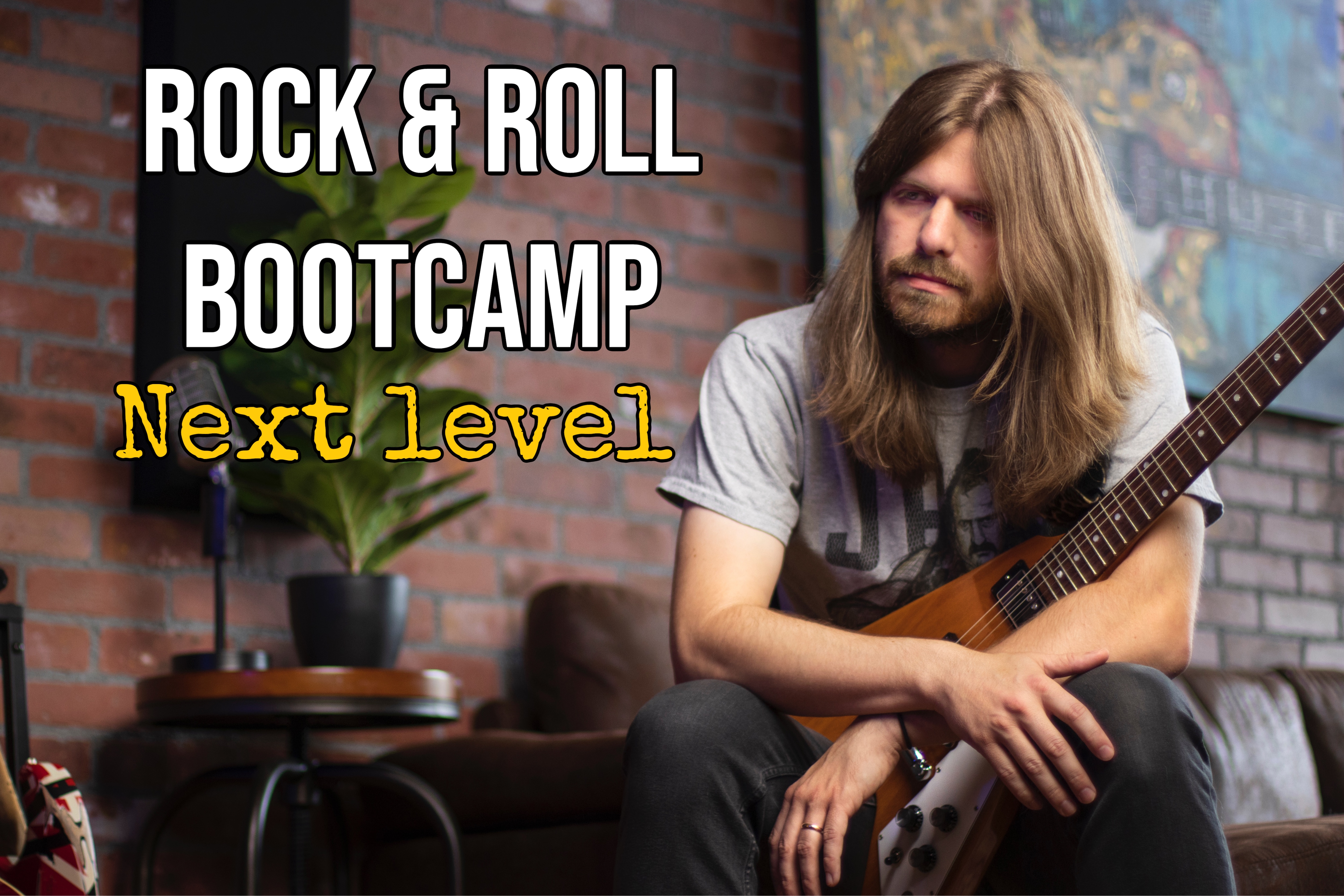 If you get inspired by guitarists like Jimmy Page, EVH, Randy Rhoads, Joe Walsh and Billy Gibbons, this is the course for you!



Rock & Roll Bootcamp Next Level is all about honing the skills you already have and developing new skills you can apply right away!