Add Angus Young's Signature
Style to Your Playing!
Legends Unlocked | Angus Young Edition contains 10 Angus inspired Licks that will inspire you and have you rockin' immediately!

You will easily be able to take these Licks, Ideas & Concepts, inspired by Angus, and make them your own!


The course includes:
🎸 Angus Inspired Licks and Phrases
🎸 Downloadable TABs
🎸 Downloadable Backing Tracks
🎸 Jam Along Section (I play Rhythm, You Play Lead!)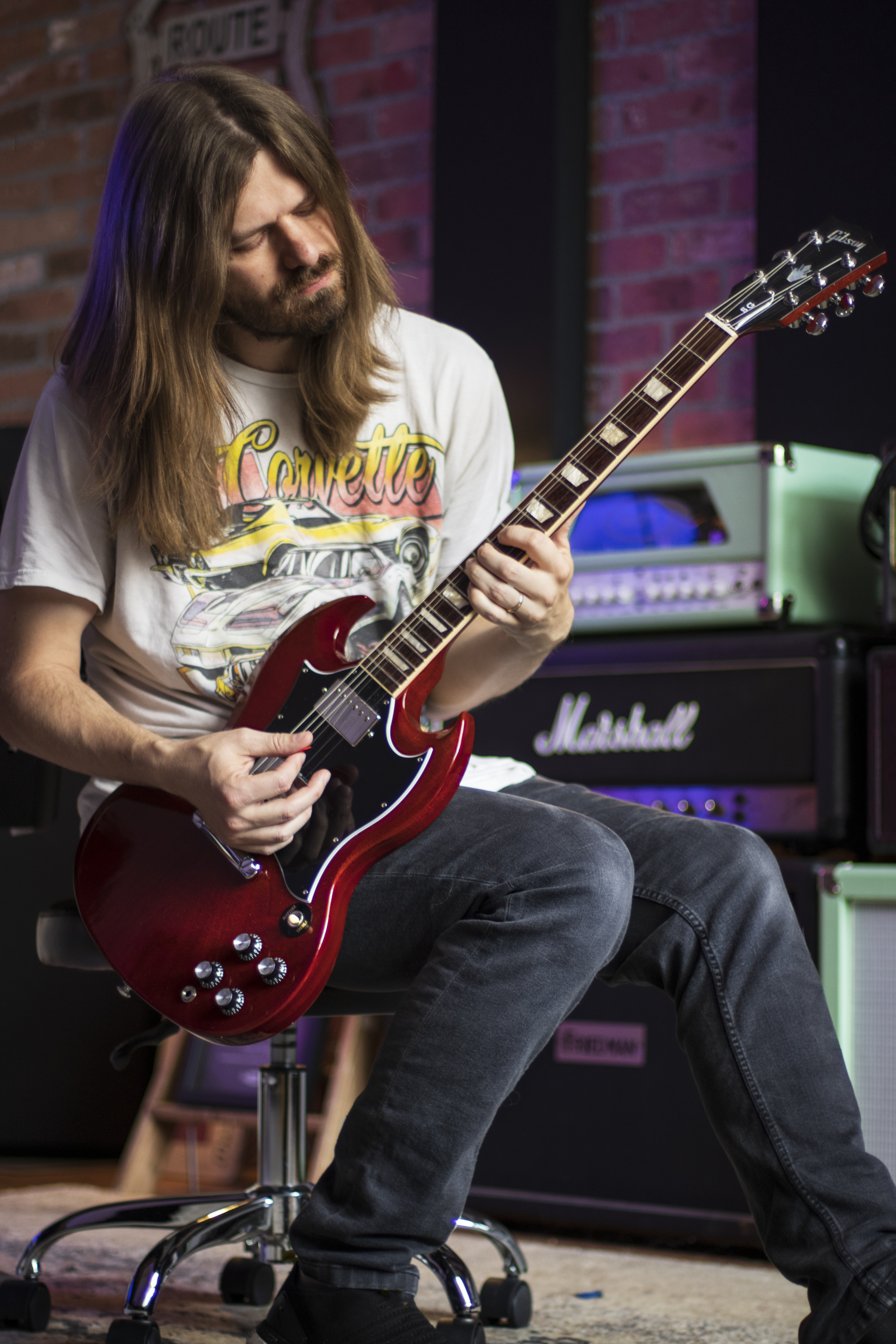 Get Ready to Rock!

✔️Focused, Easy to Understand & Impactful Lessons to get the Signature Angus Flair Into Your Playing
✔️Downloadable TABs
✔️Downloadable Jam Tracks
✔️Full Lifetime access
✔️Take it with you using the Teachable mobile app!