For Those About to Rock...
The Ultimate Rock & Roll Course for Beginners

If you are the player who has a few chords under your fingers, but wants to add structure to conjuring that Rock & Roll sound you hear in your head then this is the course for you.

After a year of planning I've created the course I wish I had when I was starting out on guitar.
We will focus on a wide range of topics such as Building A Practice Routine,Learning Your Major and Minor Pentatonic Scale, iconic Guitar Licks, Technique, Unlocking Power Chords, Creating Your Own Riffs, Rhythm Practice, and so much more.
Over 4 hours of instructional content complete with TABs!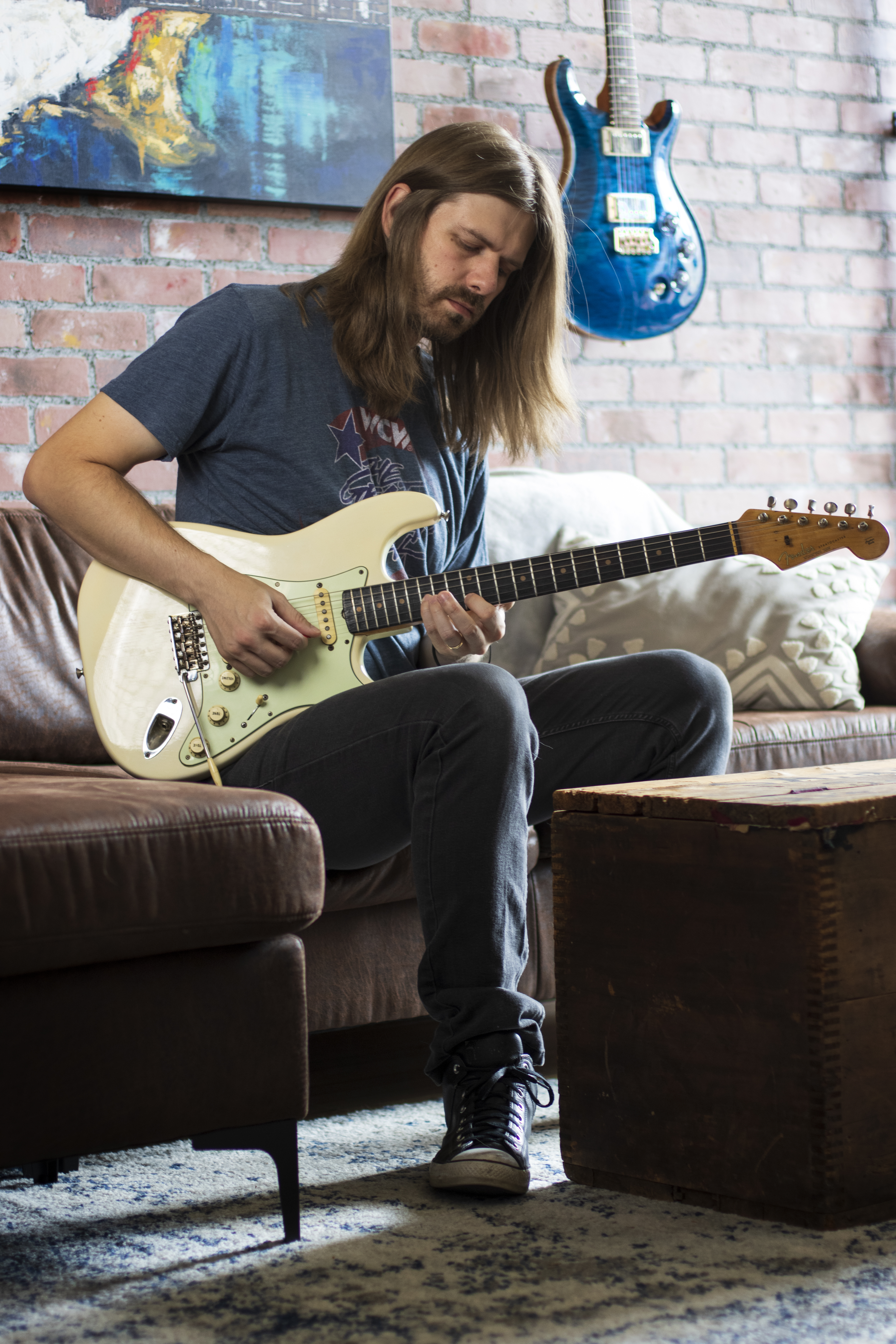 The Complete Rock & Roll Class
for Beginners.

Rock & Roll Bootcamp is all rock
ALL the time!

Included in the course:
-35 Lesson (Over 4 hours of content)
-Downloadable PDF Resources
-Backing Tracks

In addition, this course was built on Teachable, which means you can download the Teachable app and watch on the go!