ESSENTIAL ASCENDING AND DESCENDING LICKS
FOR EVERY ROCK 'N' ROLL GUITARIST!

Add Essential Ascending and Descending Sequences to your Playing!


If you get excited when you hear iconic ascending or descending runs from the masters like Jimmy Page, Paul Gilbert and Ace Frehley, then this course is for you!
This course includes 10 of the most useful (and fun) sequences for rock guitar. 

These sequences will add the icing on the cake to any solo!

We will break it all down so you can add it to your playing quickly! 
Essential Sequences Rock Guitar will give you 5 essential ascending sequences, and 5 essential descending sequences to make sure you have a grab back of licks and phrases at your disposal! 

In Rock Guitar Essential Sequences you will learn:
✅ 5 Essential Ascending Sequences
✅ 5 Essential Descending Sequences
✅ How to use all of what you learn, in ANY key
✅ How to turn these sequences into YOUR OWN licks
✅ How the masters used these concepts to create iconic solos



The course includes:
🎸 10 Powerful Sequencing Concepts
🎸 Key Changing Tactics
🎸 Step-By-Step Video Lessons
🎸 Downloadable TABs
🎸 Downloadable Backing Tracks
🎸 Guitar Pro Files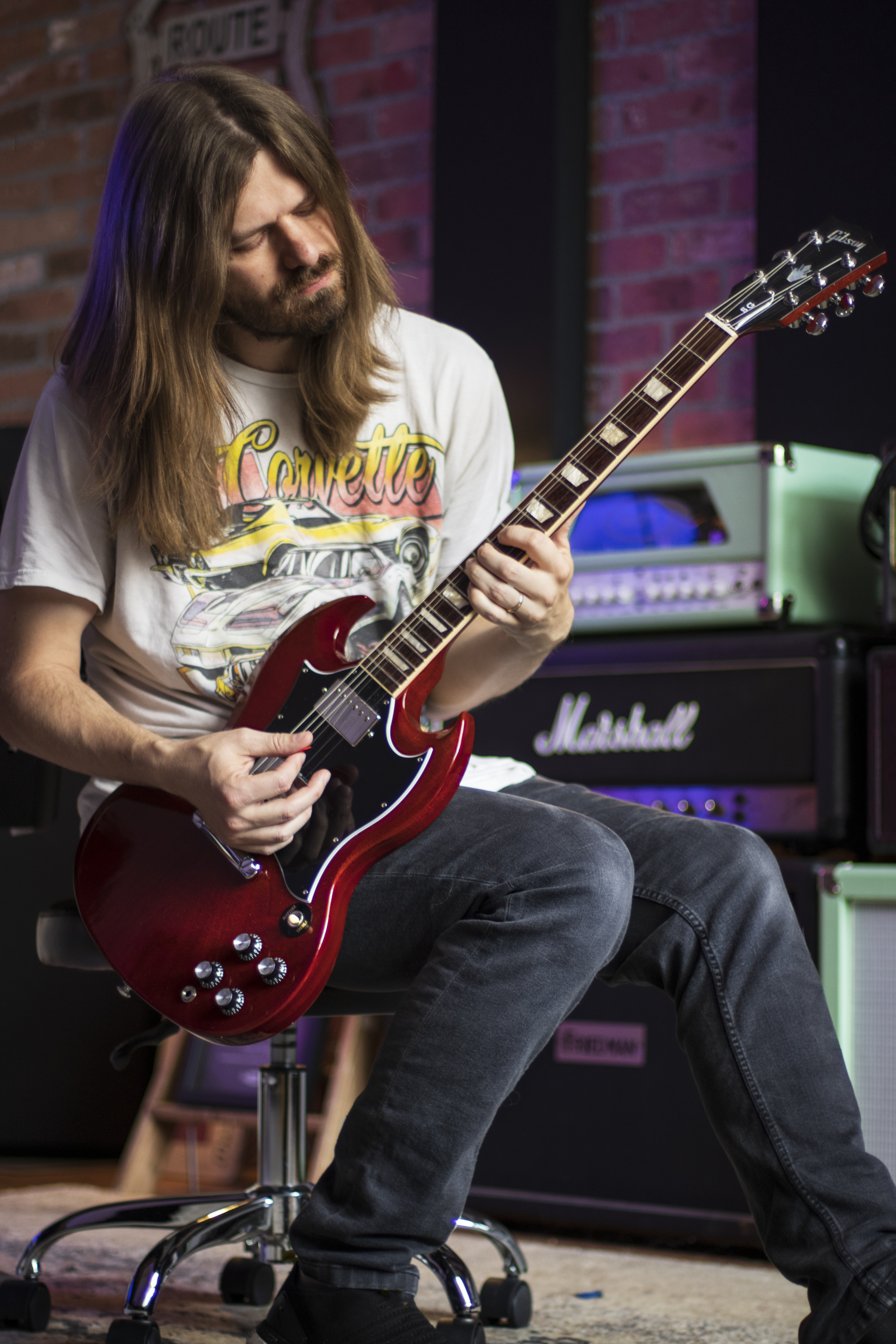 Get Ready to Rock!

✔️Focused, Easy to Understand & Impactful Lessons
✔️Downloadable TABs
✔️Downloadable Jam Tracks
✔️Full Lifetime access
✔️Take it with you using the Teachable mobile app!