The Art of Writing Incredible Riffs!

For years, I have been asked to do a riff course, and it is finally here!

No stone will be left unturned, and w

e are going to build our way up through the course, creating a foundation in useful (and powerful) techniques, working our way up to building Major and Minor Chord Progressions.







We aren't just leaving it there! We will finish up the course with a song I wrote, using what you've learned in the course, and we will break down that song to make sure you leave this course empowered to write your own incredible riffs and songs!


So if you are ready to take your riff writing to the next level, to add more texture, feeling and emotion, then The Art of the Riff is for you!


In The Art of the Riff you will learn:
✅ How to Expand the "Rock" Box
✅ Essential Techniques and Dynamics
✅ How to Write Riffs in Major Keys
✅ How two Write Riffs in Minor Keys
✅ How to take those Riffs and Turn Them Into Songs
✅ How to Write Powerful Chord Progressions From Scratch!



The course includes:
🎸 Step-By-Step Video Lessons
🎸 Downloadable TABs
🎸 Downloadable Backing Tracks
🎸 Guitar Pro Files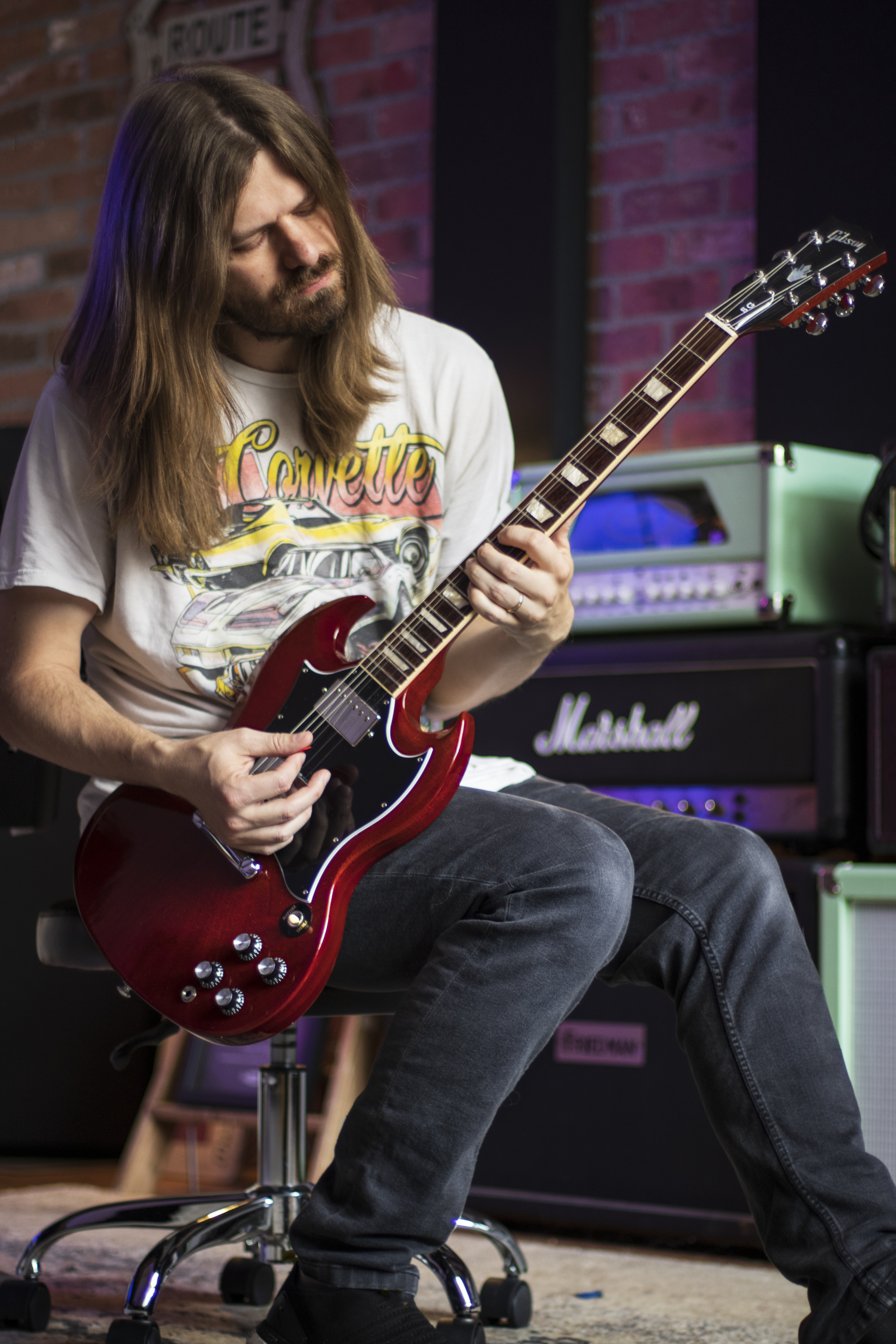 Get Ready to Riff!

✔️Focused, Easy to Understand & Impactful Lessons
✔️Downloadable TABs
✔️Downloadable Jam Tracks
✔️Full Lifetime access